What Are the Typical Benefits of Filing for Bankruptcy?
Many Americans have a stigma attached with filing for bankruptcy and see it as a last resort. Filing for bankruptcy can be a stressful and overwhelming experience, especially without an experienced attorney. And, most people would avoid it if at all possible.
However, many do not know that filing for bankruptcy is not an indication of failure. Rather, there are actually some benefits.
It may sound surprising to hear that there is a positive side to filing for bankruptcy. Read on to learn more about these advantages.
Automatic Stays on Your Debt
Once you file for bankruptcy, your case will be handled by a court. The court automatically places a "stay" on your debts.
This means that debtors and creditors will be barred from collecting any more money until your case is resolved.
The stay is valid for a variety of debts and means that you will not receive calls from debtors, have your wages garnished, experience foreclosure on your home, or lose possession of your property.
Keep in mind that the stay does not apply to certain debts, such as child support, alimony, or cosigned loans.
Maintain Possession of Your Assets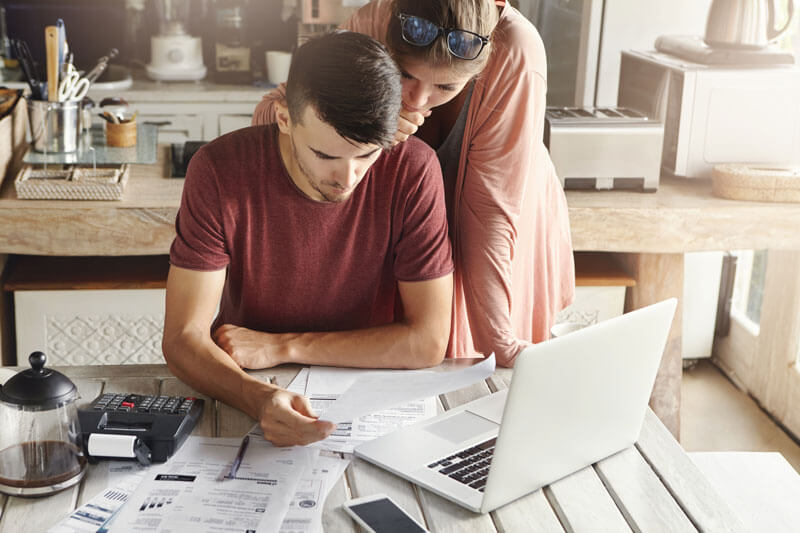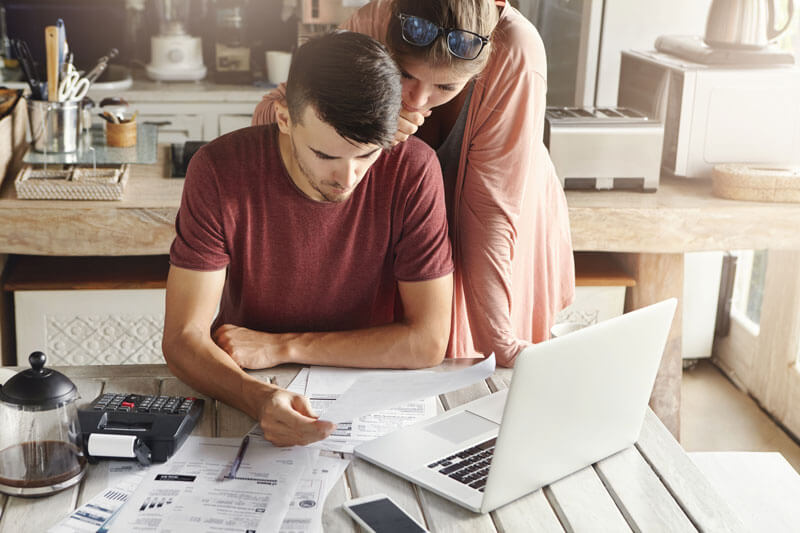 There is a common myth about filing for bankruptcy that you will automatically and immediately lose your possessions, including your car and your home.
This is not the case. Instead, filing for bankruptcy in many ways can ensure you keep your assets.
Most courts do not first try to take your assets from you. Instead, they pair you with a bankruptcy trustee who can create a repayment plan to your debtors. A payment plan could entail paying back in smaller, more manageable sums.
Discharged Debts
When filing for bankruptcy, there are a few options that could allow your debts to be discharged. This means they will be canceled and you will not owe money on them.
Individuals generally either file for chapter 7 or chapter 13 bankruptcy. If you file for chapter 7, this could happen within four to six months.
If you file for chapter 13, it could be longer: five to six years.
It is important that you do your research on these chapters and speak with a bankruptcy lawyer who will help you choose the right filing option for your situation.
Improved Credit Score
Many people who file for bankruptcy find that they are able to increase their credit score after their case is complete.
If your debts are discharged, that will mean that you have significantly less debt attached to your name. This is one of the indicators considered in factoring your credit score. Therefore, bankruptcy may allow your credit score to increase. 
Additionally, you will be able to move forward with a clean slate because you do not owe any more money. If you work with our bankruptcy lawyers, we can also help you set up a better financial plan moving forward.
Filing for bankruptcy does not permanently stay on your record. After 7-10 years, it is removed, allowing you the chance to further increase your credit score with your bankruptcy behind you, and a brighter financial future ahead. 
You Have Help!
If you are in the stressful situation of having to file for bankruptcy, remember that there are advantages. At Blue Bee Bankruptcy, our goal is to help people rebuild their lives after filing for bankruptcy.
Our attorneys are knowledgeable in chapter 7, chapter 11, and chapter 13. We can help you make the right filing decision for your unique case.


If you're dealing with the potential of bankruptcy, give us a call. Our team will work to help you by reviewing all of the options our firm has available. We will ensure you'll get the best possible outcome for your situation.
Get in touch today so we can start working on either halting bankruptcies or preventing them from taking place altogether!
Contact Us Today For Help! You can schedule your free consultation online or call us at (801) 285-098.