What Is Pre-Bankruptcy Counseling?
Pre-bankruptcy counseling is an important step in the bankruptcy process. It helps individuals and families understand the financial implications of filing for bankruptcy and develop a plan to improve their financial situation.
While pre-bankruptcy counseling is not required by law, many bankruptcy courts require it as a condition of filing.
Pre-bankruptcy counseling can be conducted in person, over the phone, or online. It typically lasts about 60-90 minutes, but may be shorter or longer depending on the needs of the individual or family.
What Is Pre-Bankruptcy Counseling?
Pre-bankruptcy counseling is a type of counseling that helps individuals better understand their financial situation and the bankruptcy process.
During pre-bankruptcy counseling sessions, counselors work with individuals to create large-scale budgeting plans, determine if filing for bankruptcy is the best option, and learn how to maintain good financial habits post-bankruptcy.
Furthermore, a bankruptcy attorney needs proof that you have completed pre-bankruptcy counseling in order for them to move forward and file for your bankruptcy.
This type of counseling helps individuals make better-informed decisions about their finances and gain a clear understanding of the process when filing for bankruptcy.
Ultimately, pre-bankruptcy counseling can help set you up on the correct path toward financial stability without risking further personal or financial hardship.
What Is the Process of Pre-Bankruptcy Counseling
The session allows an individual to gain a better understanding of their current financial situation as well as the possible solutions available to them.
During the counseling session, which can be conducted in person or online, the individual will review their monthly budget, outstanding debts, and options for credit repair.
The counselor then reviews the gathered information and provides advice on what precautions may need to be taken prior to filing for bankruptcy.
They may also provide referrals to other organizations that can assist with the refinancing of debt. It empowers individuals to make informed decisions before they begin their journey down the path of filing for bankruptcy.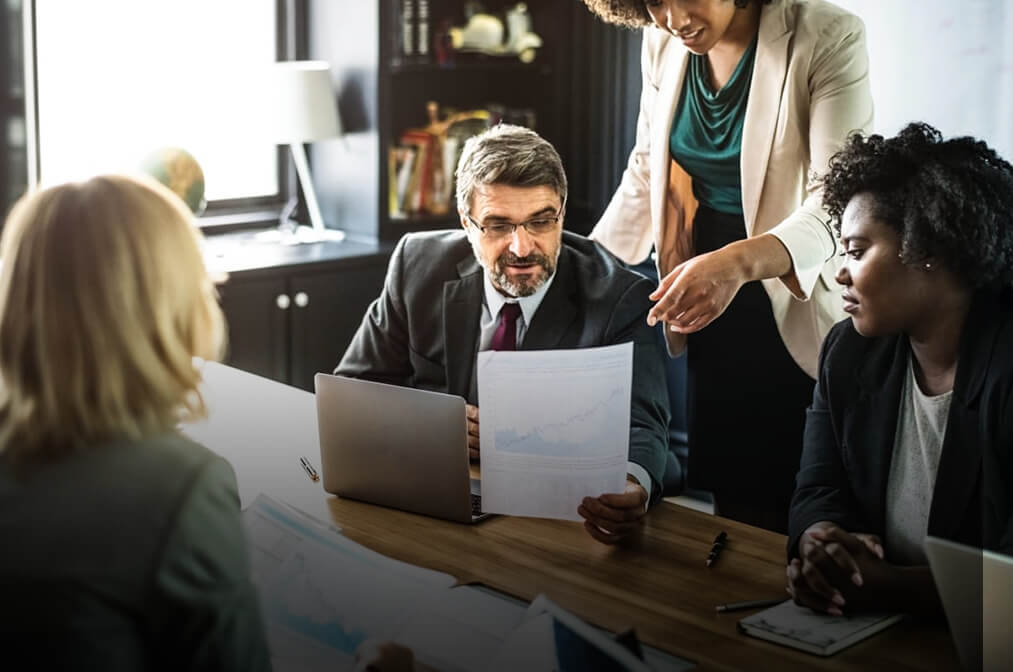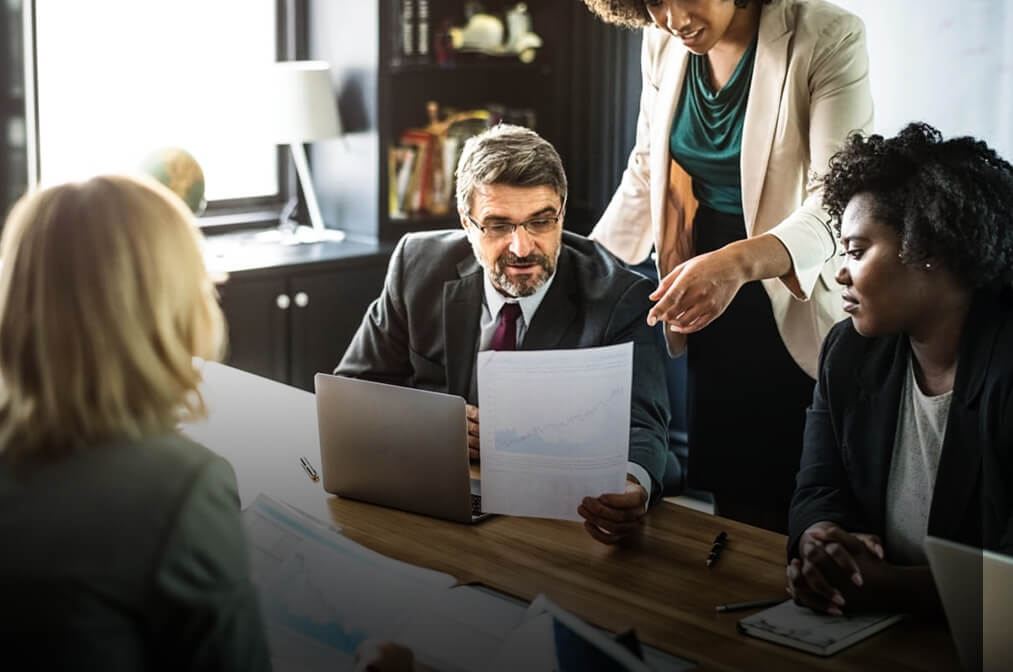 Benefits of Pre-Bankruptcy Counseling
Pre-bankruptcy counseling is an effective way to gain insight and knowledge about potential bankruptcy options. It helps people understand the complexities of filing for bankruptcy, including which assets may be protected and what needs to be done first before proceeding.
Counseling sessions provide an opportunity for individuals to compare their current financial situation with potential outcomes, contemplate all relevant effects of filing, and make necessary adjustments to prevent opening up a can of worms.
Moreover, pre-bankruptcy counseling gives individuals the chance to create a debt repayment plan that works in their favor.
With accurate guidance and advice from experienced professionals, people can get back on track financially with the help of education and sound strategies. It is a valuable tool for gaining clarity about potential paths forward.
Finding a Reputable Pre-Bankruptcy Counselor
To ensure that you find a quality pre-bankruptcy counselor, start by researching counselors who are associated with organizations like the National Foundation for Credit Counseling or the Association of Independent Consumer Credit Counseling Agencies.
Review each counselor's qualifications and look into their other affiliations.
Don't be afraid to ask plenty of questions during the interview process and be sure to inquire about any fees associated with their services.
Additionally, look for feedback from former clients to see what type of experience they had working with the counseling agency before making your final decision.
Doing research ahead of time can help you make sure that your pre-bankruptcy counseling is of the highest caliber.
What to Expect During Your Session
During a counseling session, participants will discuss financial goals with a certified counselor and review all available options to deal with the debt.
The counselor will explain the life-long impact of declaring bankruptcy and provide guidance on budgeting practices that can be used to avoid getting into similar situations in the future.
A comprehensive evaluation will be done to determine overall financial health and advise on whether filing for bankruptcy is in fact, the right decision.
Participants should come prepared with documents like debt statements, tax writings, identification proofs, etc. Once all information has been collected and reviewed, the counselor should provide a synopsis of what's to come and additional resources available if needed.
At the end of every pre-bankruptcy counseling session, it is important for individuals to ask any questions they may have about alternative options or details that weren't sufficiently covered during the initial discussion.
If you're considering bankruptcy, pre-bankruptcy counseling is a critical first step. This type of counseling is designed to help you understand all your options and make the best decision for your financial future.
With the guidance of a reputable counselor, you can explore all your options and develop a solid plan for moving forward. Pre-bankruptcy counseling can be an immensely helpful tool in getting your finances back on track.
Learn More
At Blue Bee Bankruptcy, our lawyers are highly experienced in foreclosure and bankruptcy filing options. More importantly, we understand that each case we receive is unique and each client has different needs and goals. We will discuss these signs with you and decide the best route to take.
We strive to help our clients rebuild their lives and take steps toward a better financial future through filing. 


If you're dealing with the potential of bankruptcy, give us a call. Our team will work to help you by reviewing all of the options our firm has available. We will ensure you'll get the best possible outcome for your situation.
Get in touch today so we can start working on either halting bankruptcies or preventing them from taking place altogether!
Contact Us Today For Help! You can schedule your free consultation online or call us at (801) 285-0980.